Share data directly with the world. Peer to peer.

Decentralized Platform
You are in control
Peernet is completely decentralized. This prevents censorship and restrictions. The entire network is operated by equal peers.

Intermediaries such as YouTube and Twitter are not needed to share data.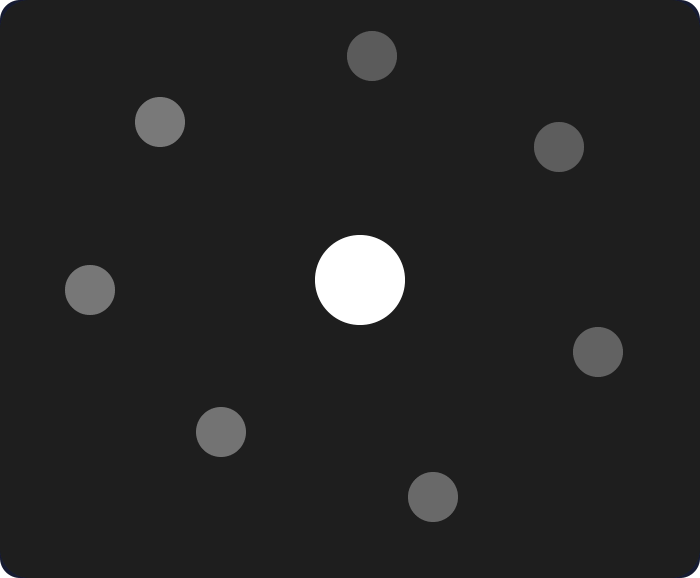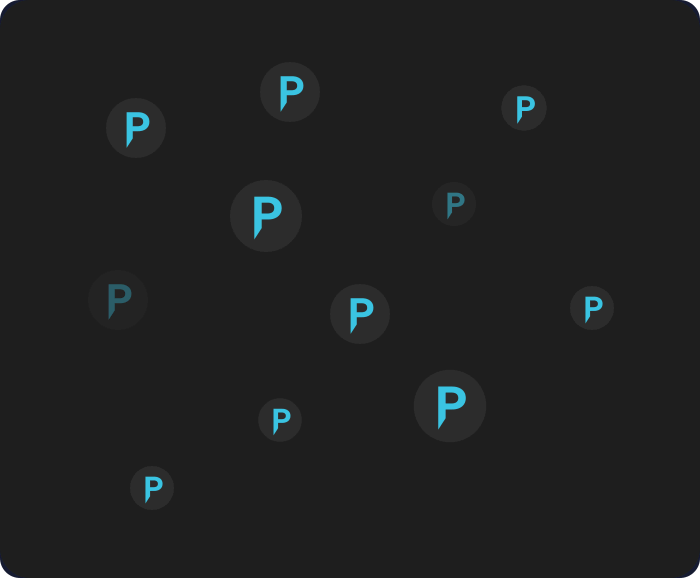 Access and publish content you like
Peernet Browser
Users connect directly to each other via the peer-to-peer network. The Peernet Browser does all the magic: search, download and share content.

The browser supports ebooks, videos, images, documents, and music.
Data Ownership
Discover and consume content
Your files are published via your personal blockchain, and only you have the private key to alter it. The decentralized search engine allows you to discover content shared by other peers on their blockchain.

Tech: Behind the scenes, Peernet is made possible via the Peernet Protocol, specified in the Whitepaper.
Follow Peernet on Social Media